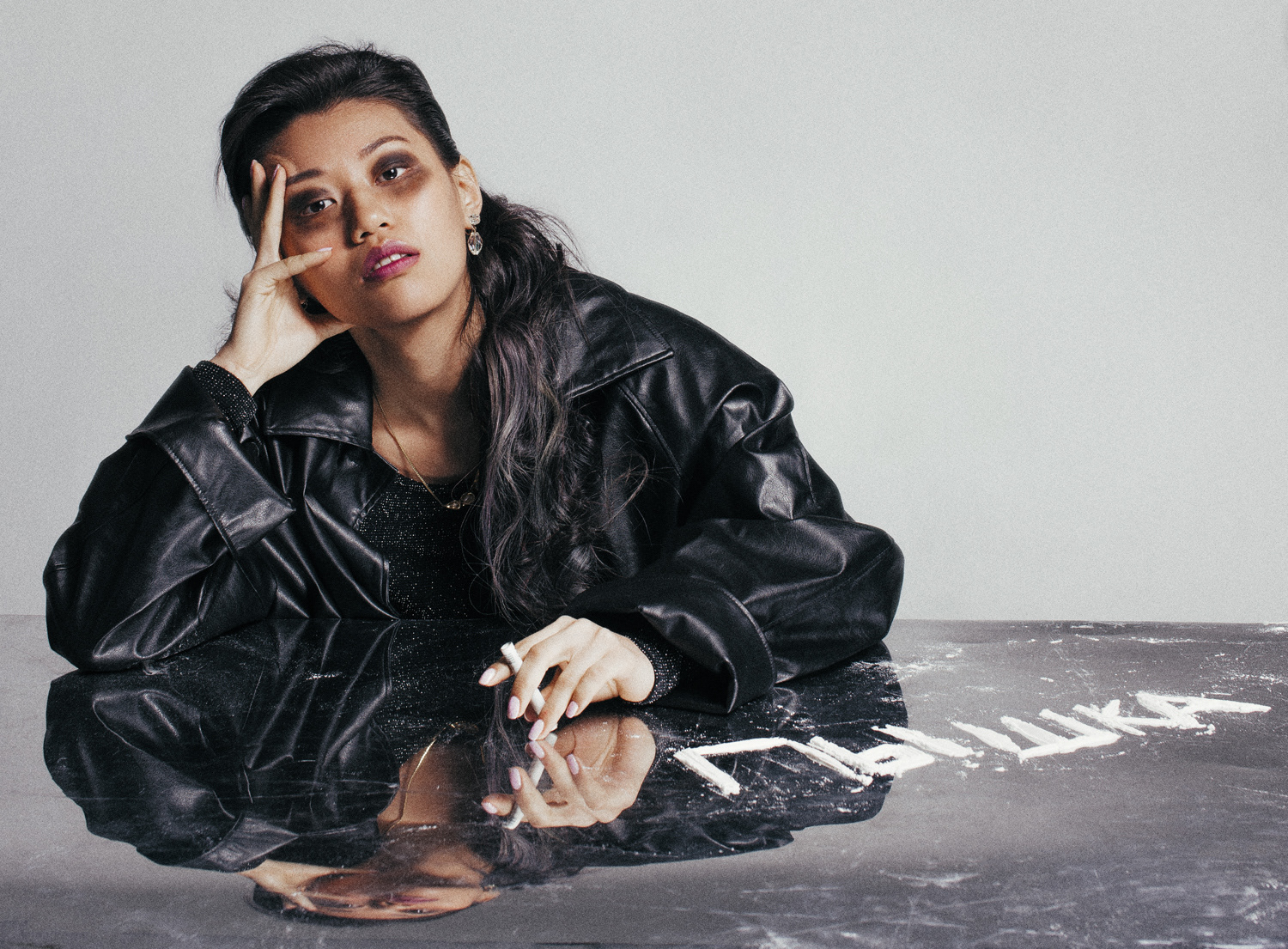 In summer 2017 Setters agency created an account on Instagram about a legendary Saint Petersburg Pyshechnaya on Bolshaya Konushennaya street established in 1958. 
The content was far from traditional one, no perfect compositions with cups of coffee, no happy bloggers chewing cakes. Instead there were fashion style photos and texts about donuts addiction. 

The admin of the account was unknown, and the café managers who haven't given any permission for such thing were rather frightened by what was happening.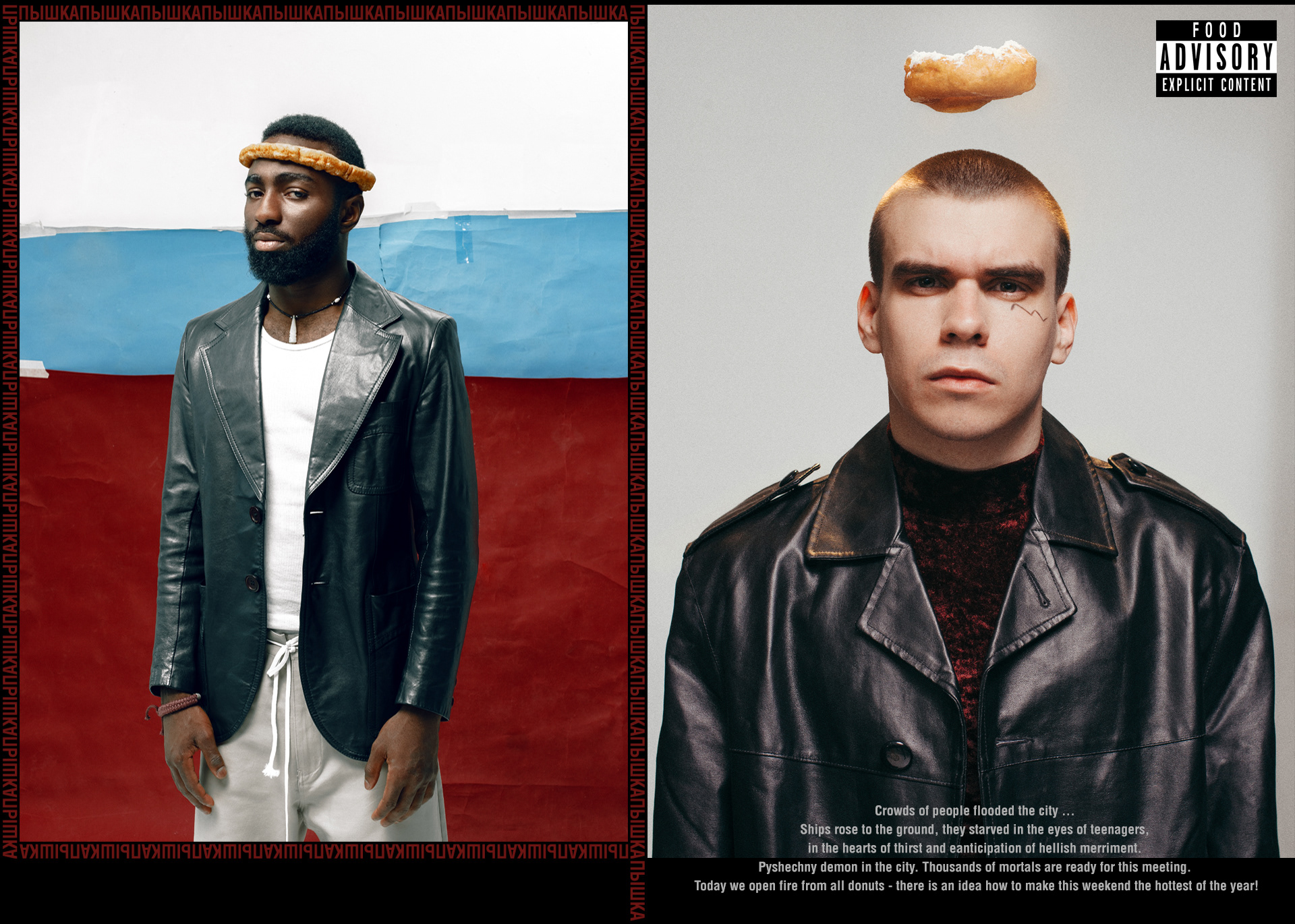 ​​​​​​​
The idea belonged to Vitya Vit (creative director) and Eugene Davydov (CEO). Vitya rememebers: "The first shooting went straight to the rubbish bin. It was made in the café itself and we realized it was not what we wanted."
I was invited to the second shooting by Dara Zhukovskaya (producer) as a photographer and art-director. We had a meeting and I asked for a full freedom in developing the concept and doing the shooting. They trusted me.  
We had a second shooting which was kind of good. But only after the third attempt we made Pyshechnaya famous.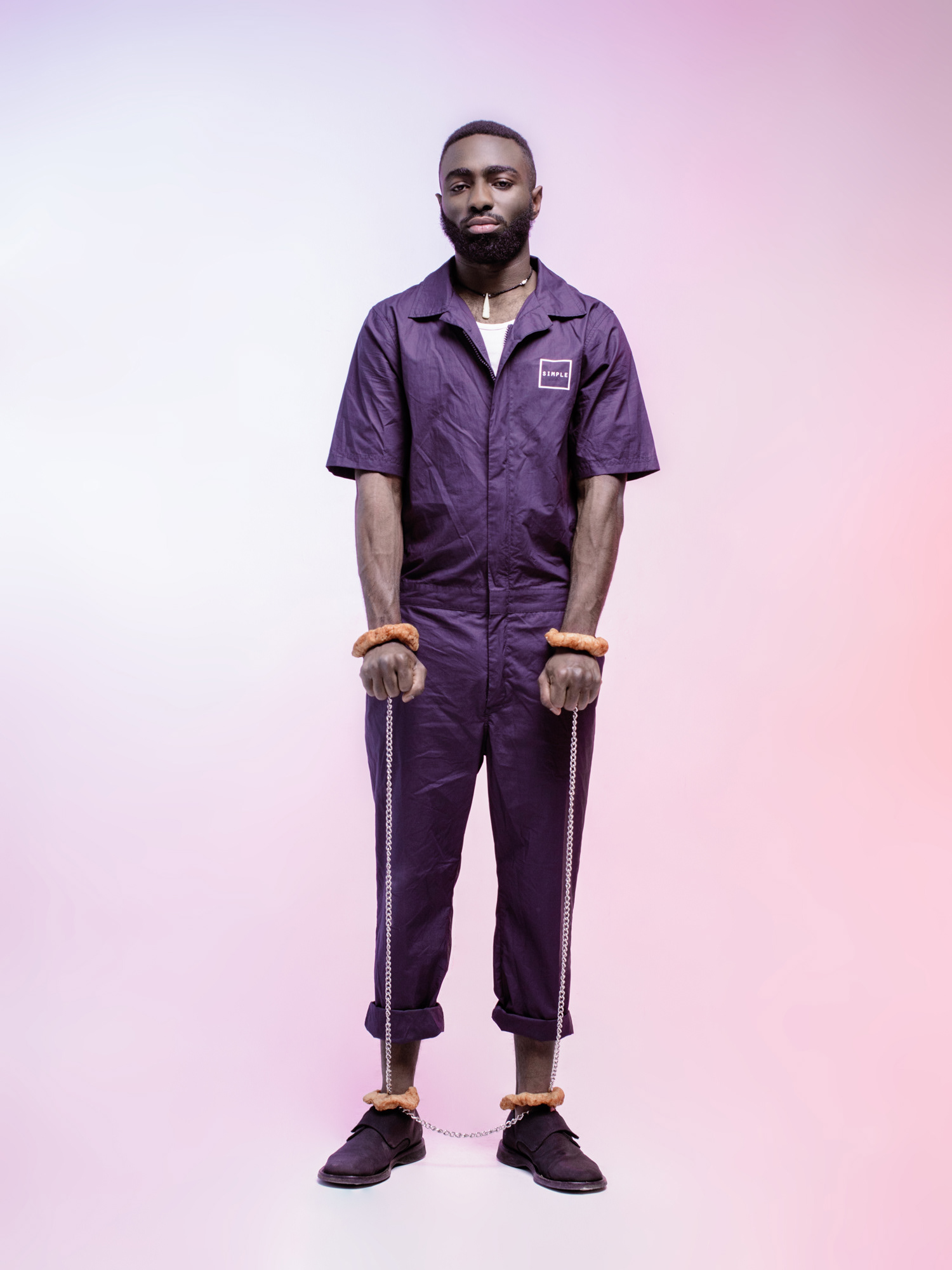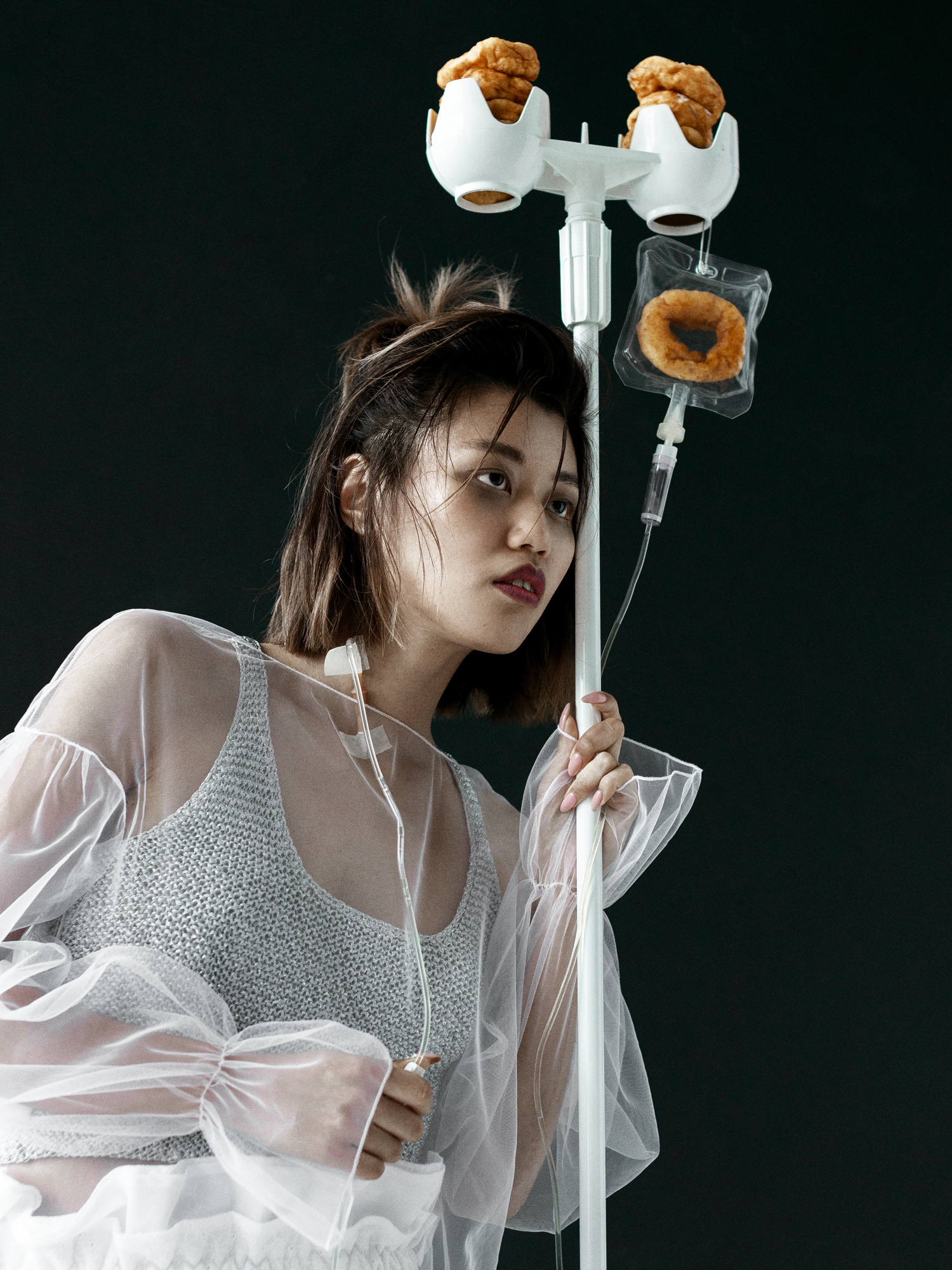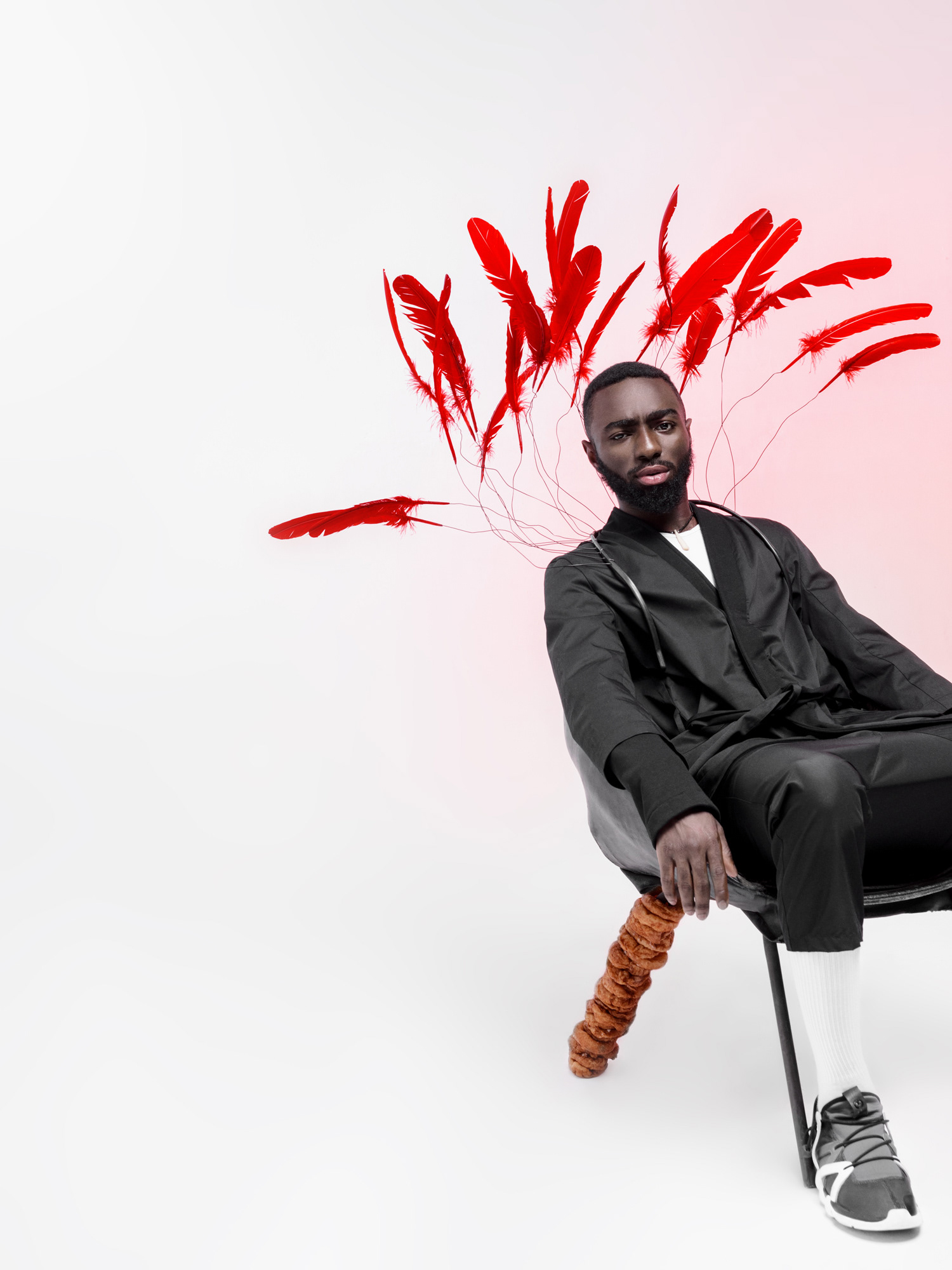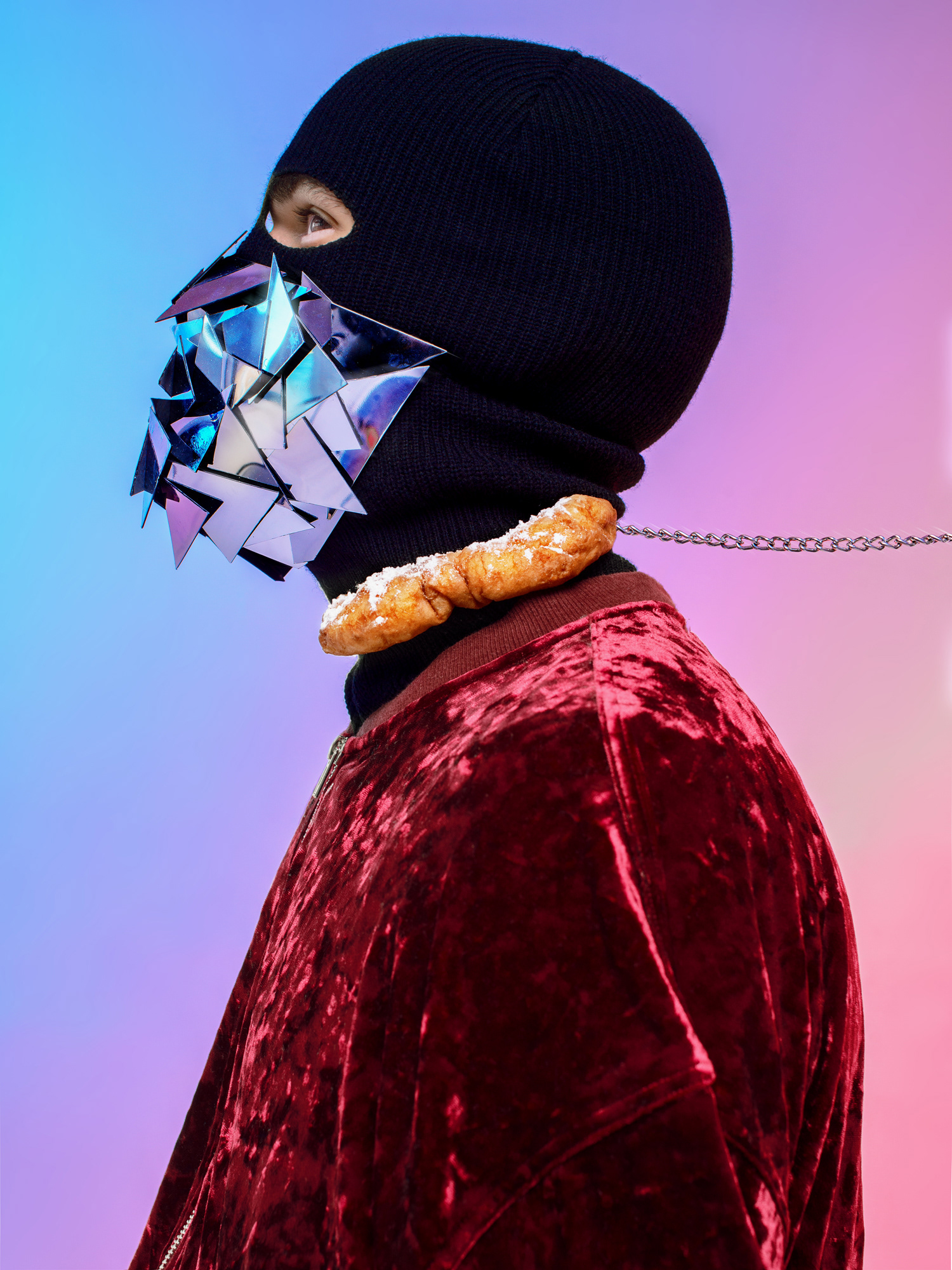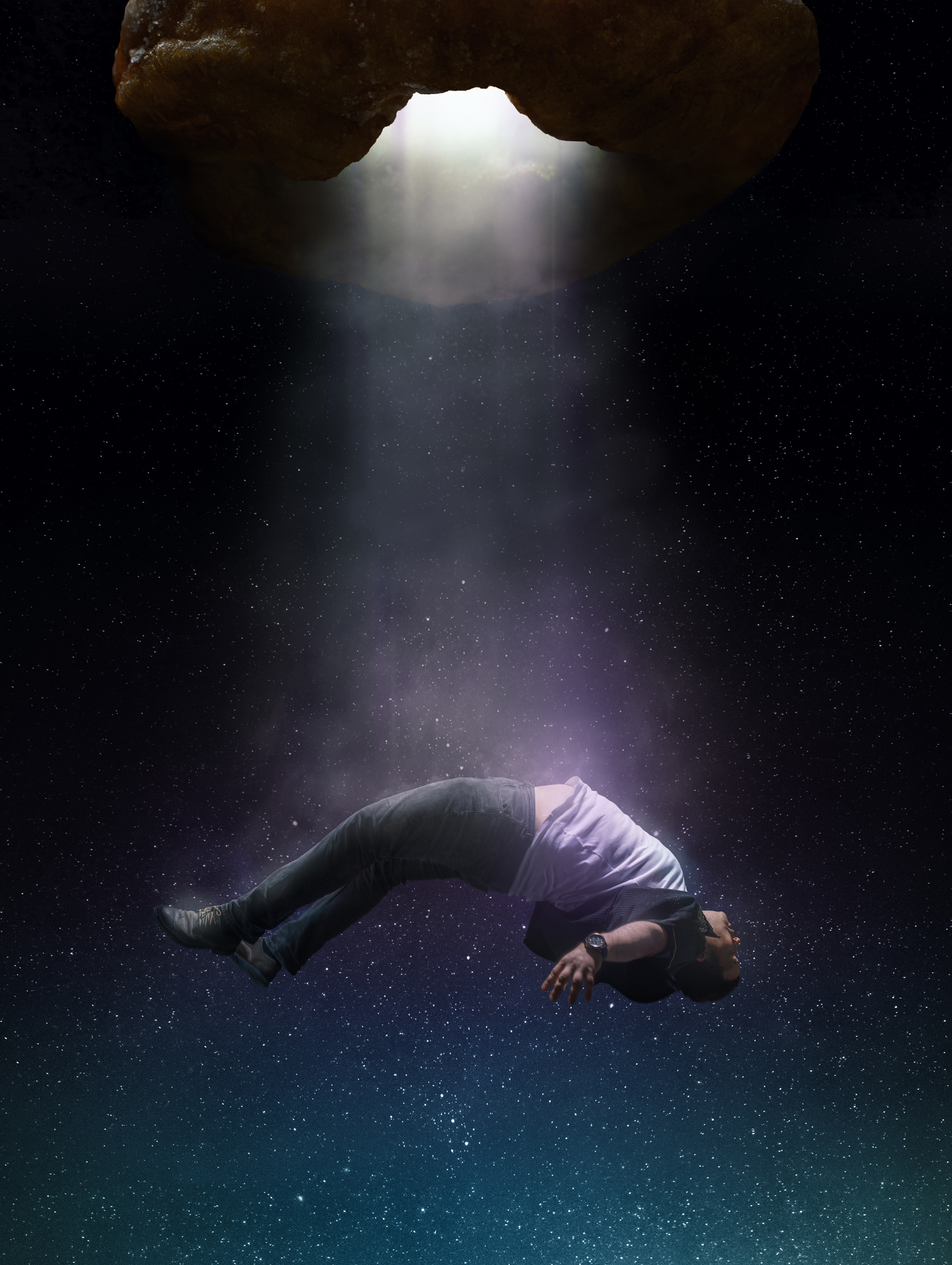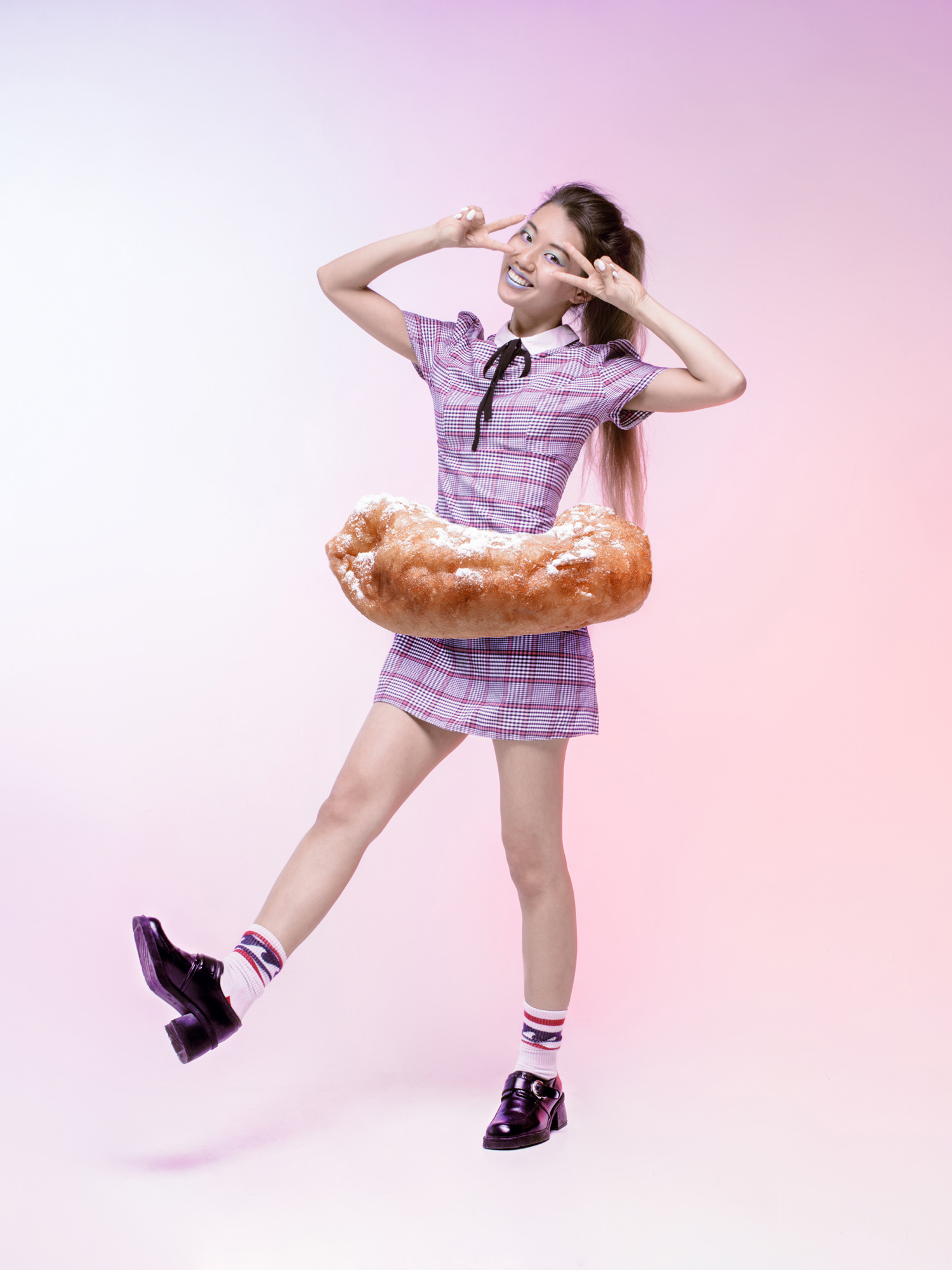 Magical People Alfa Future People While you are in the dead with our modern technology, we are in the company of hot cakes. So who is the king of raves now?
Before this project I didn't know about

Tony Futura

,

Marius Sperlich

,

Paul Fuentes

and many others. Their work amazed me, it was like a gulp of fresh air. Inspired by their vision I started working on "Pyshechnaya 1958".
By the end of the project I realized that I will definitely keep working on such projects. No more ordinary boring pictures, no way!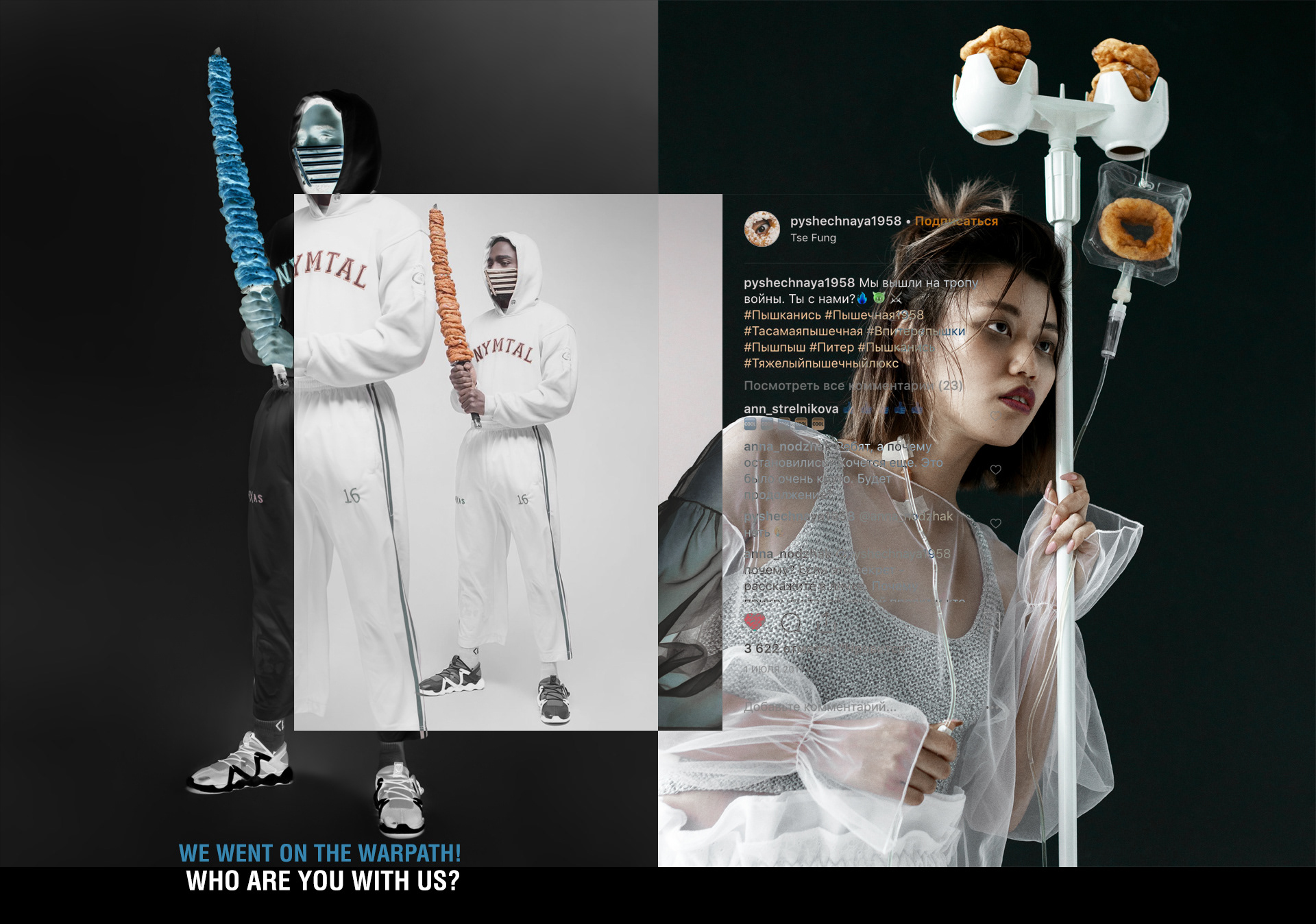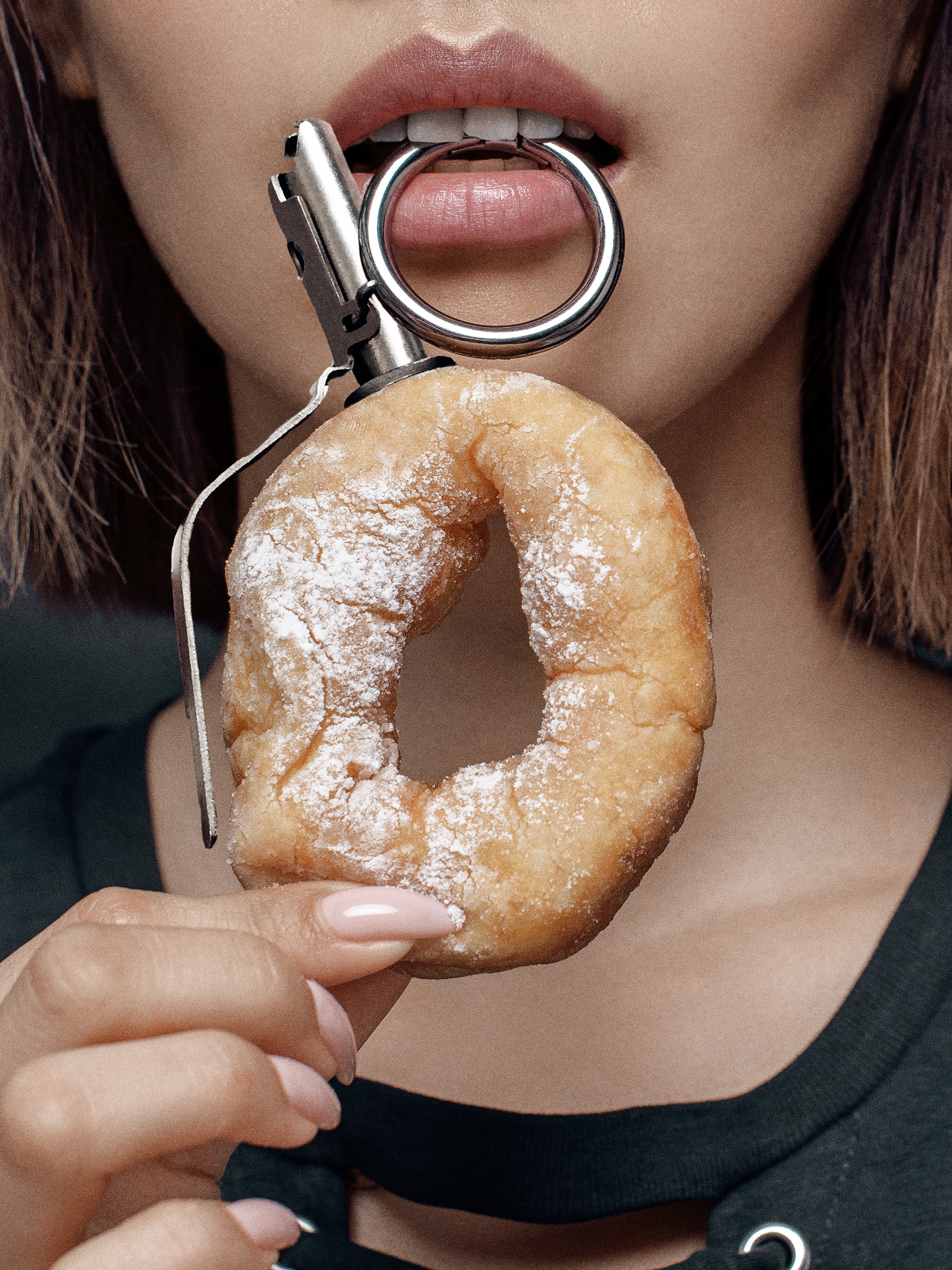 The challenge was to come up with something that cannot happen with food in real life.  STREET ART MUSEUM gave us a space and helped us with the 'Pyshkaout" exhibition organization.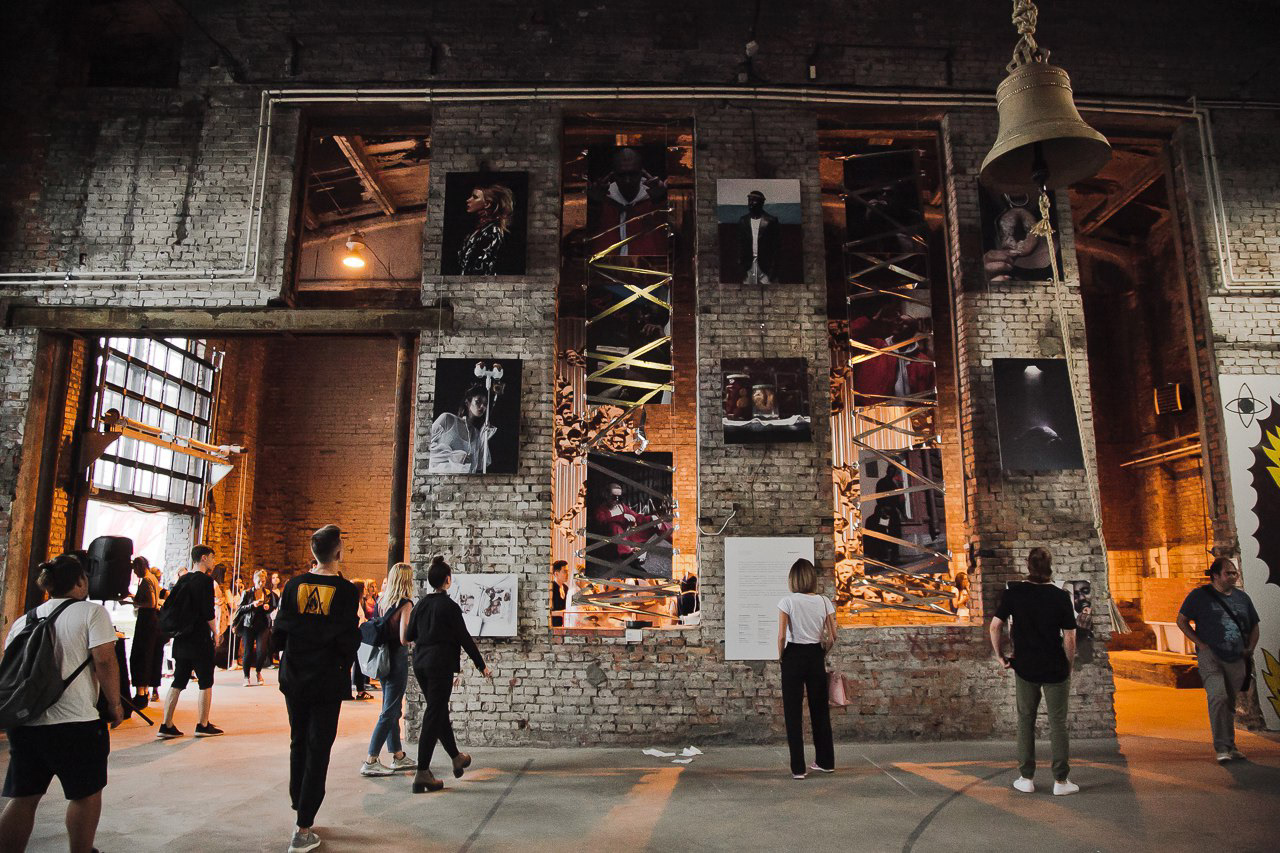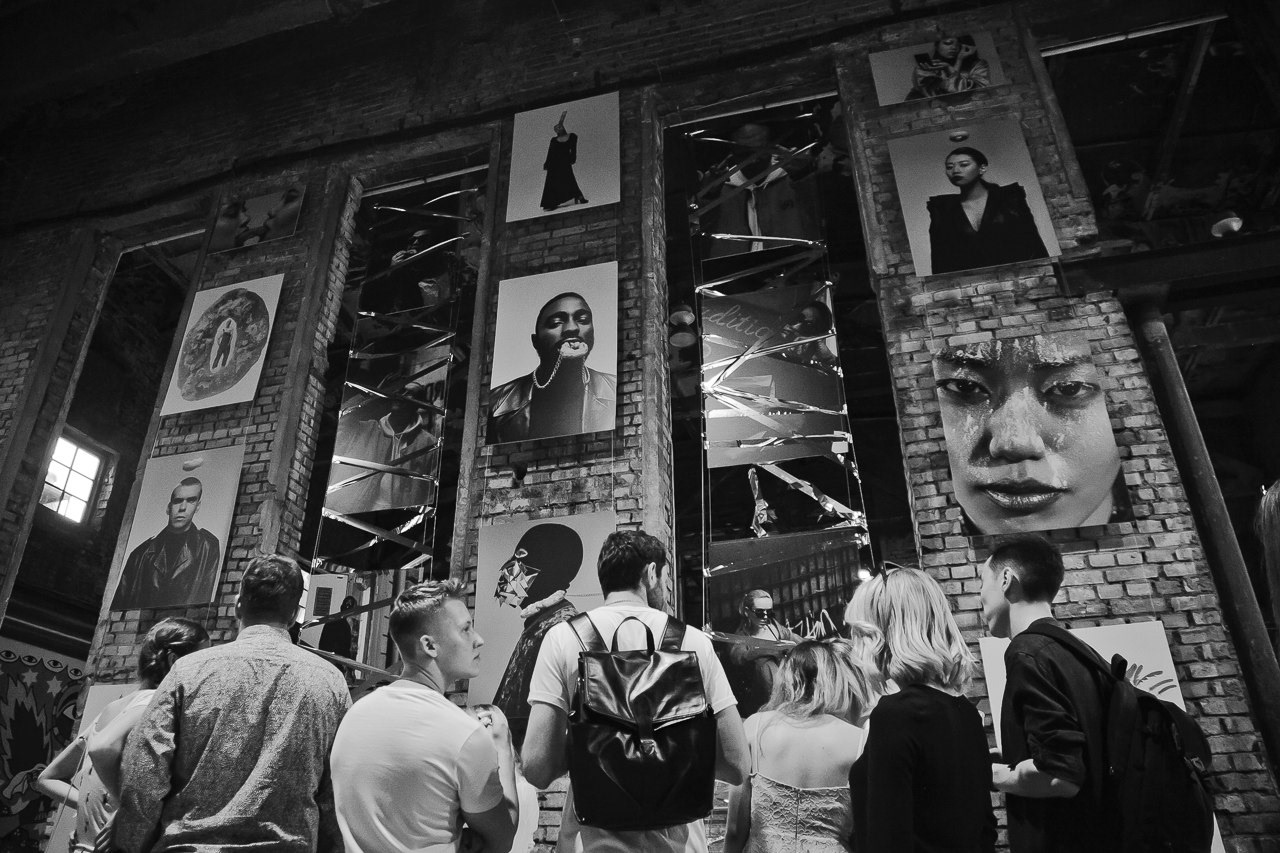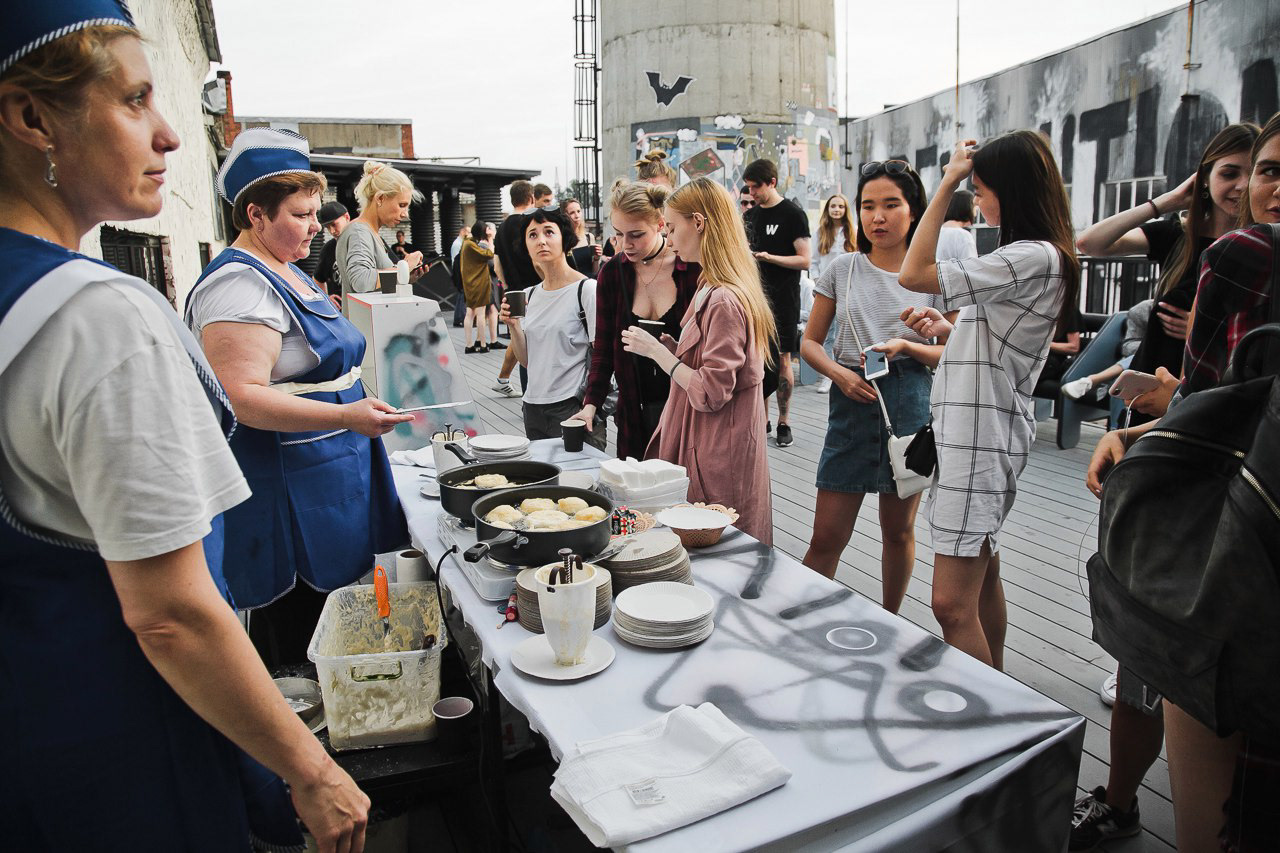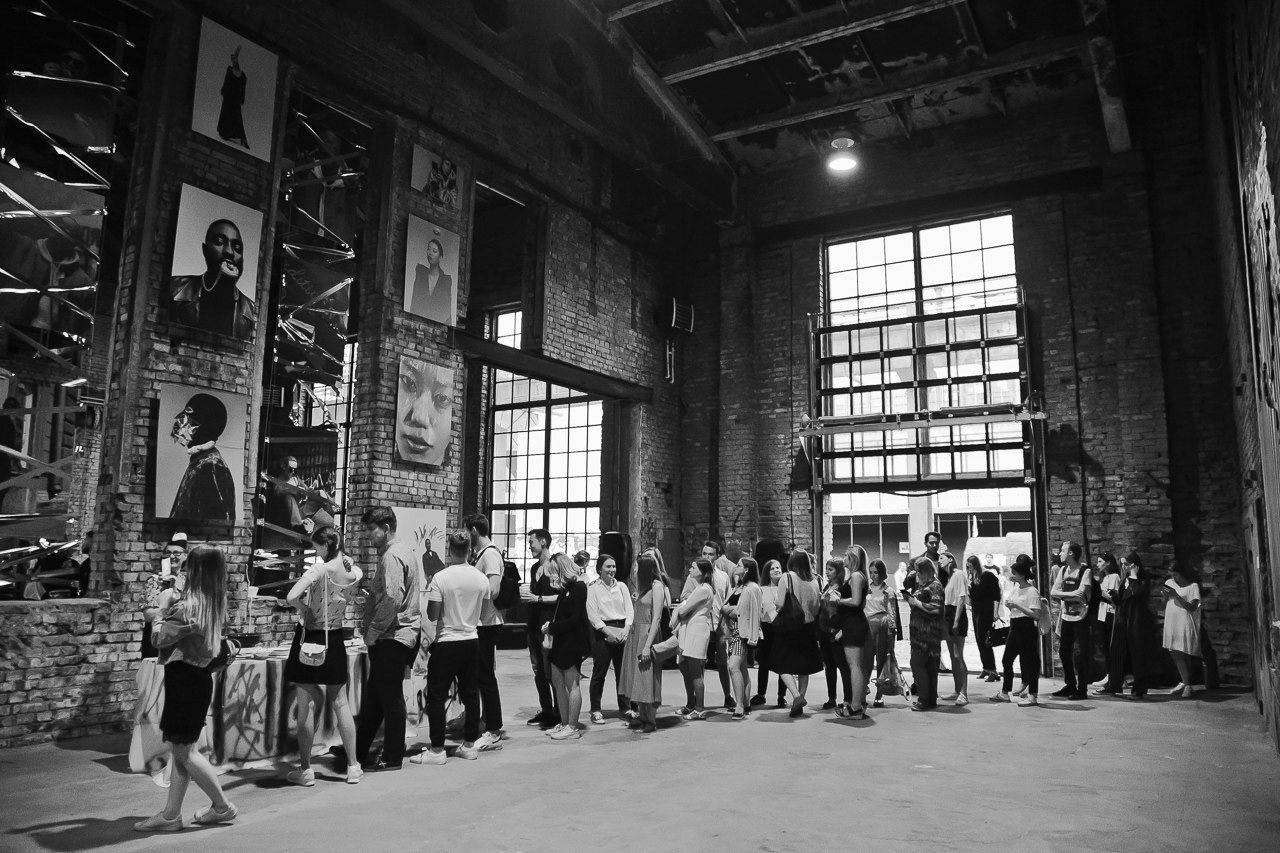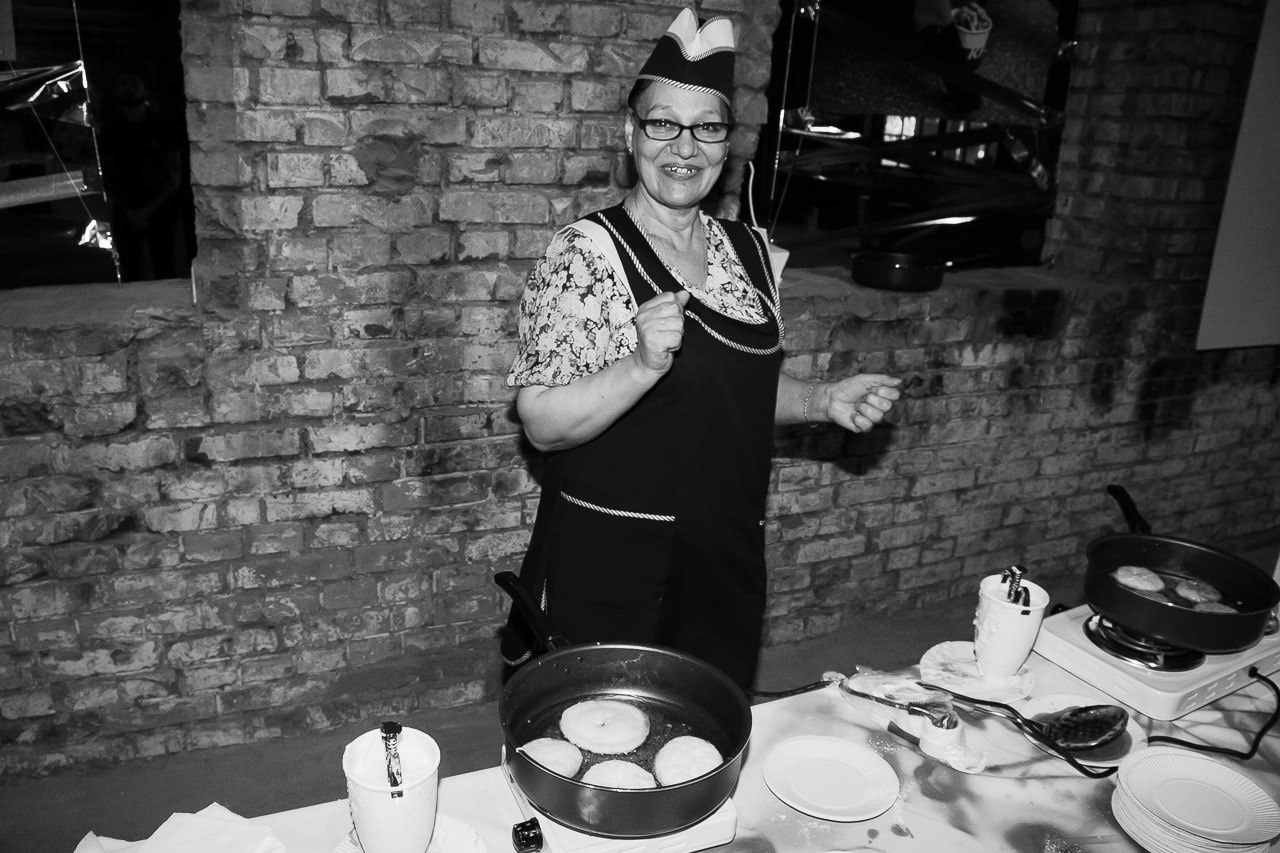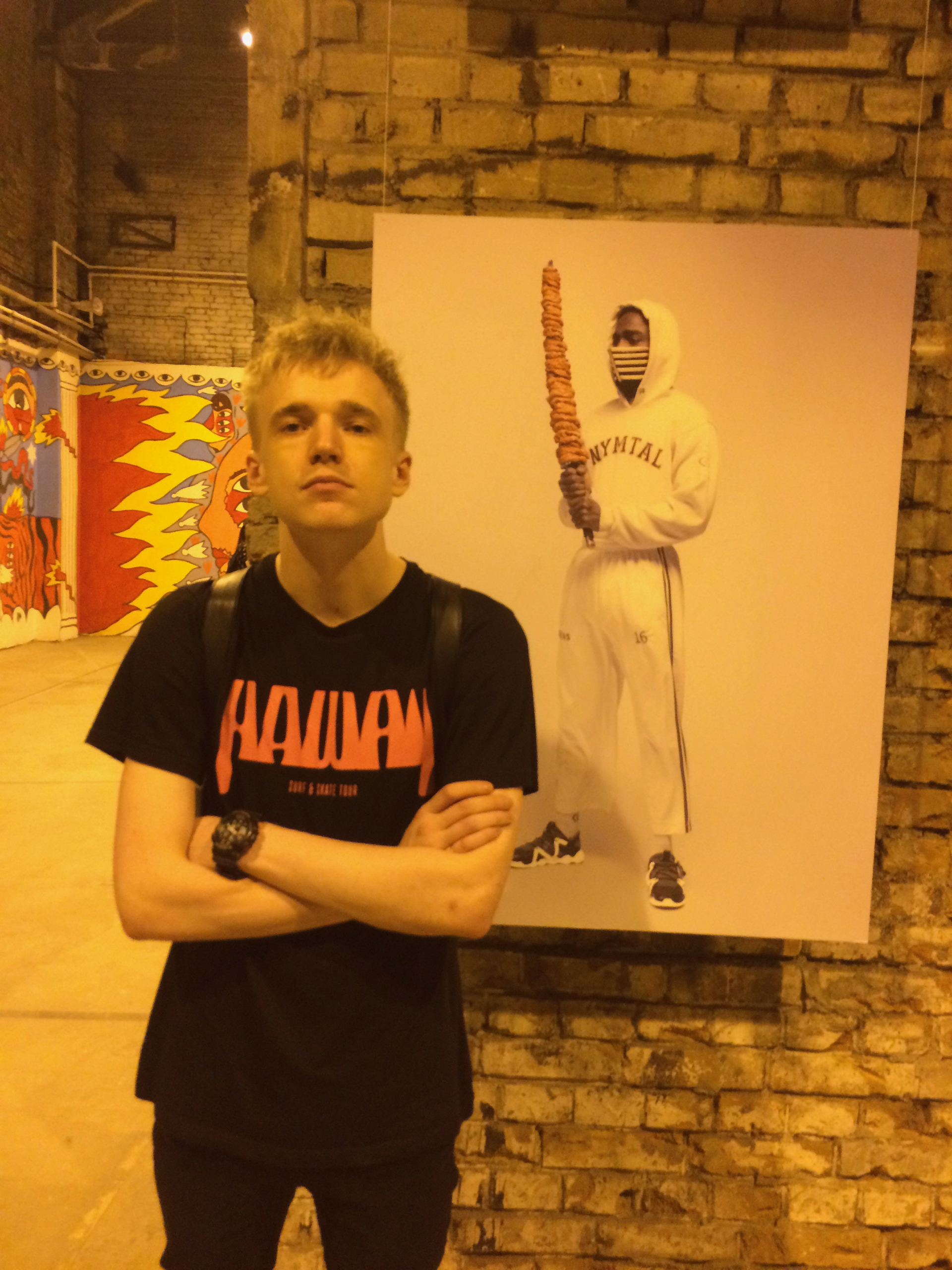 The first photo was posted on June 7th, the last one – on July 17th. After just 1 month the project got a lot of hype and was mentioned in more than 20 major media outlets: VC.ru, sobaka, The Village, Cossa, Афиша Daily, Lenta.ru, Paperpaper, Komsomolskaya Pravda, tv channels MUZ TV,  REN TV, etc.
Subscribers: 60 000 + 
Likes: 40 000 + 
Comments: 2 000 + 
Total audience

: 20 000 000 +. 
Kate Khomyakova, Vova Pogorelova, Ksenia Lussberg, Ksenia Lark, Vova Davydov, Nastya Murzina and many other wonderful people.